U-Elite Martial Fitness, established since 2004, specialises in Self-Defence and Fitness methodologies. By bringing together a team of dedicated instructors, our company's main objectives are to promote fitness, to impart knowledge and encourage a healthy lifestyle for our students, along with skills in self-defence that are fun and easy to master. Our goal is to bring out every student's hidden self-protection ability and work to strengthen it to its fullest potential together.
We at U-Elite believe that personal protection knowledge encompasses a wide range of attacks that are not limited to just bodily harm. With that in mind, our self-defence coaching covers the following three areas:
a) Defence against assaults;
b) Defence against accidents;
c) Defence against diseases, through the maintenance of a healthy and fit body
U-Elite has been the trusted trainer for several airlines, coaching the various air crews in Control & Restraint Tactics, taking care of the safety of their passengers and themselves in emergency situations.
To date, thousands of people have passed through our classes and reaped the benefits from our programmes. Motivated by such, U-Elite will continue in our passion to promote & impart our knowledge in the fields of fitness and self-defence to the community at large.
We strive to deliver the highest quality and most practicable knowledge to our students. In addition, we encourage all women to acquire the knowledge of basic self-defence for themselves as well as for their loved ones. Ladies will no longer be an easy target!
Make self-defence and fitness the way of life for you!
Our Vision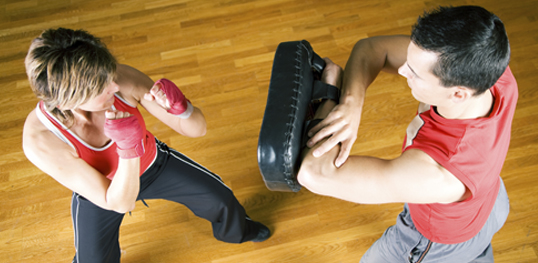 Our society can live peacefully, in harmony, healthily and happily.
Mission
To impart self-defence and fitness knowledge, be prevalent in Asia and empower people to improve lives with positive mindset and by regaining health and fitness.
Goals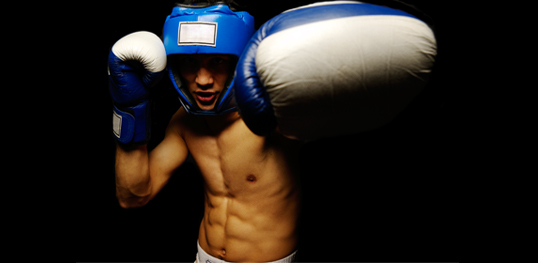 To make self-defence knowledge as easy as possible for you to understand, master and apply;
To make self-defence knowledge easy to access and convenient to practise;
Bring out your hidden self-protection ability and work together to strengthen it to its fullest;
To promote the importance of healthy body and lifestyle, while building up our students' strength and fitness
Core Values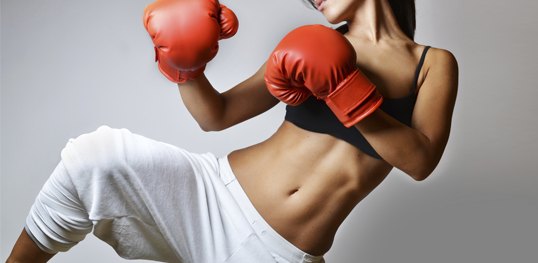 Trust
Integrity
Respect
Care
Connection